Michael S. Burnett, LLC is a boutique law practice focused on clients seeking individualized attention in the areas of Estate Planning, Business Law, Civil Litigation, Construction, Contracts, Appellate Practice, Land Use and Real Estate.

We embrace our clients and their personal legal situation. We work diligently to represent our clients effectively in Court. Decisions are fact based and thus it is imperative that the Court is presented a global yet concise picture. We protect our clients interests, their family and property rights.
Mr. Burnett practices in the areas of Estate Planning, Probate, Real Estate Litigation, Business Litigation, Commercial Litigation, Land Use, and . Mr. Burnett obtained his J.D. from Barry University School of Law where he was involved in class government and received substantial merit based scholarships. He attended The University of Alaska and graduated magna cum laude with a B.A. from Covenant Life College.
Admitted to Practice in Georgia; Court of Appeals of the State of Georgia; Supreme Court of the State of Georgia; Supreme Court of the State of Florida; Federal District Court for the Northern District of Georgia; U.S. Supreme Court
Appellate Case (FL):
Cogen v. Cogen, 992 So. 2d 865 (Fla. Dist. Ct. App. 5th Dist. 2008)
COURT OF APPEAL OF FLORIDA, FIFTH DISTRICT
October 8th, 2008 Opinion Filed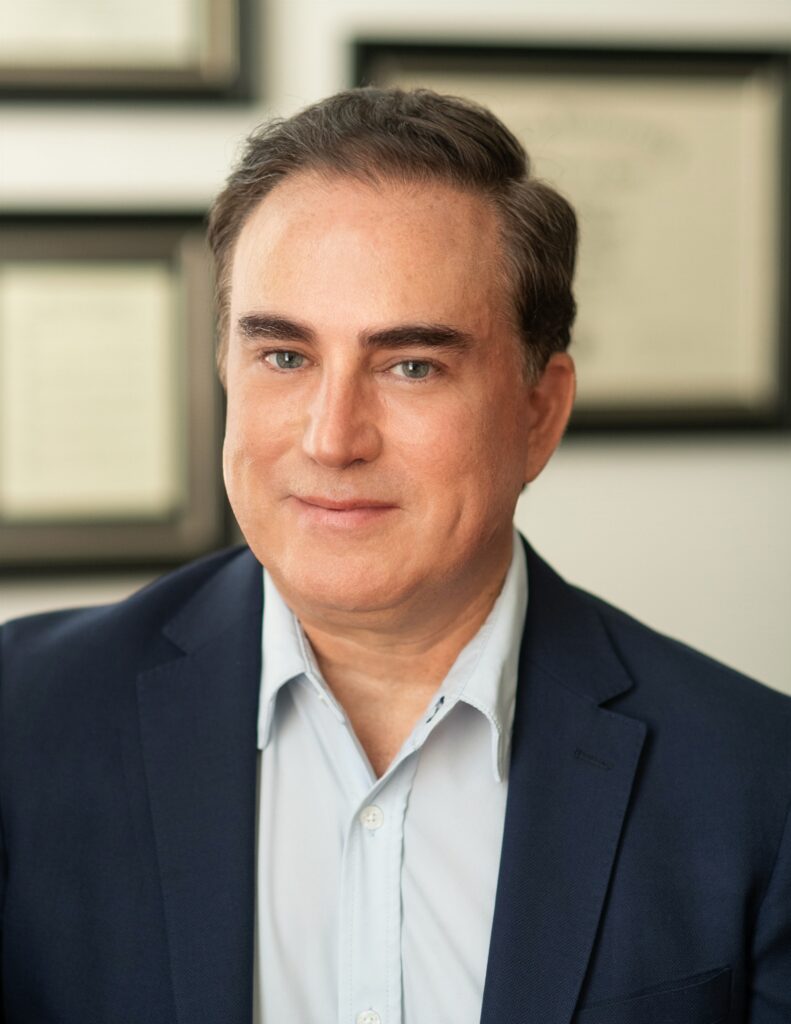 Attorney Michael S. Burnett
Ms. Chamberlain specializes in the areas of Business and Estate Planning and Probate. She obtained her Paralegal Certificate from the National Center for Paralegal Training in Atlanta. Prior to her employment with Michael Burnett, she worked with the Atlanta law firms of King & Spalding and Arnall, Golden & Gregory as well as an in-house paralegal to the General Counsels of Southern Telecom and Turner Broadcasting.
Ms. Chamberlain is an avid walker and enjoys hiking the trails in Kennesaw National Park. She is the very proud mother of two amazing sons, both active-duty Marines, and who, when not deployed, are stationed in San Diego, CA.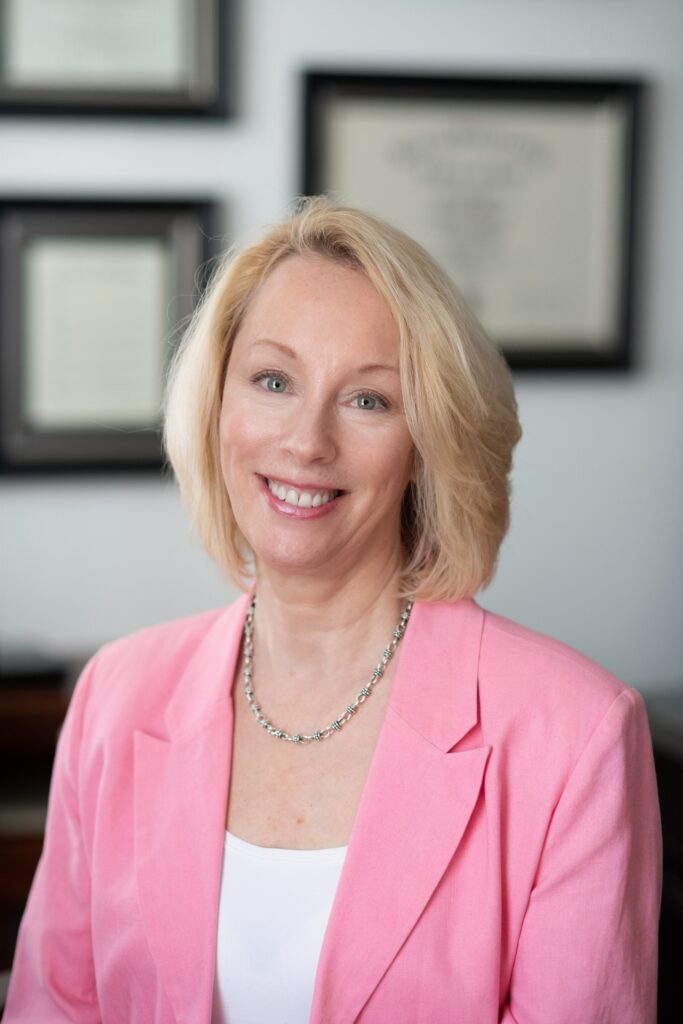 Paralegal Pamela S. Chamberlain
Michael is very thorough and knowledgeable about estates, wills, trusts, etc. He spent so much time with us going over every detail of our wills. I felt very comfortable talking with him. He is very passionate about estate planning and I would recommend him to anyone.
READ MORE REVIEWS